Last Updated on September 6, 2023
To my surprise, my freshman orientation at Rutgers turned out to be nothing like what I was expecting!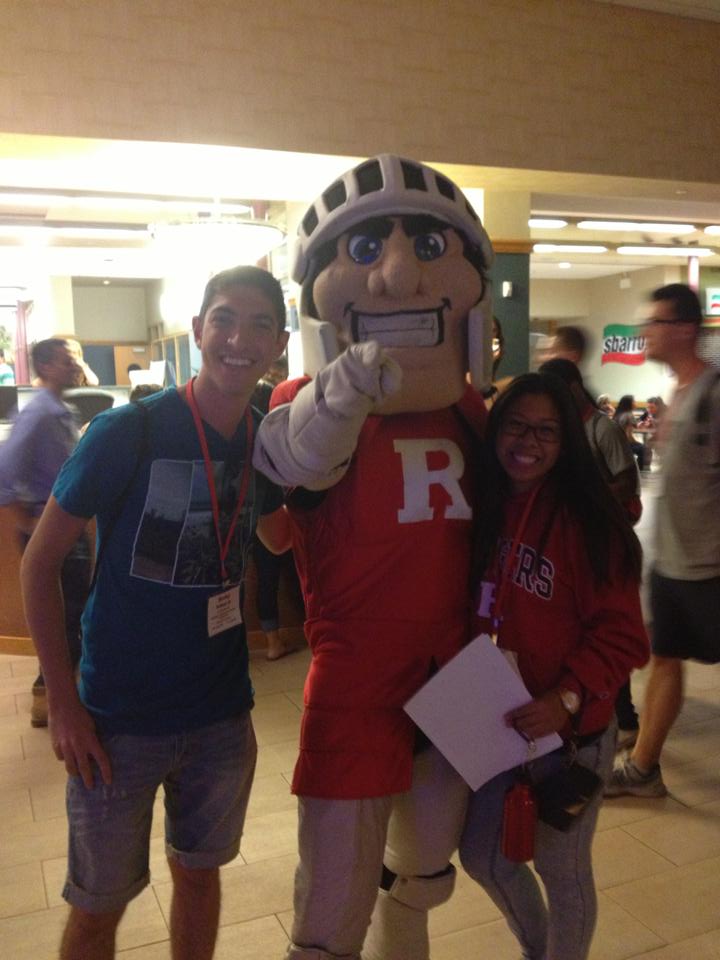 1. We got to spend the night in the new Livingston Apartments!
In past years, students stayed in the Lynton Towers which are ancient and get super hot during the summer. The apartments house 4 people who each get their own bedroom and get air-conditioning. Very nice!
Update: The towers got air conditioning this summer so I wonder if they'll change the location back next year!
2. There weren't that many outdoor activities.
Well, there was an all-day tour on day 2 but I was sort of expecting relay races and stuff (don't ask me why). I'm glad I was wrong though because I don't like that stuff…
3. People weren't that open to making new friends.
I was shocked by how much of a wall people had put up! I was trying to start conversations with other incoming freshmen but people weren't putting in much effort to keep the chat going… It got frustrating after a while so I went back to hanging out with people I already knew prior to orientation.
From what I've pieced together, I hear it's common for people to feel like making new friends with people at the orientation is a waste of time because they see it as, "I'm never going to see these people again so why should I try to become friends with them?" but I, on the other hand, feel like, "Orientation is a great way to meet new people before classes start-up in the fall!"
I managed to make three new friends by the end of it so for me, going was worth it!