Since 2013, The Rocky Safari has been featured and mentioned on many websites. On this page, you will find links to interviews I have participated in, television shows I have been featured on, and other forms of media coverage I have received.
Media Coverage:
Television:
April 2021: [Video] My TV Interview on Michigan Entrepreneur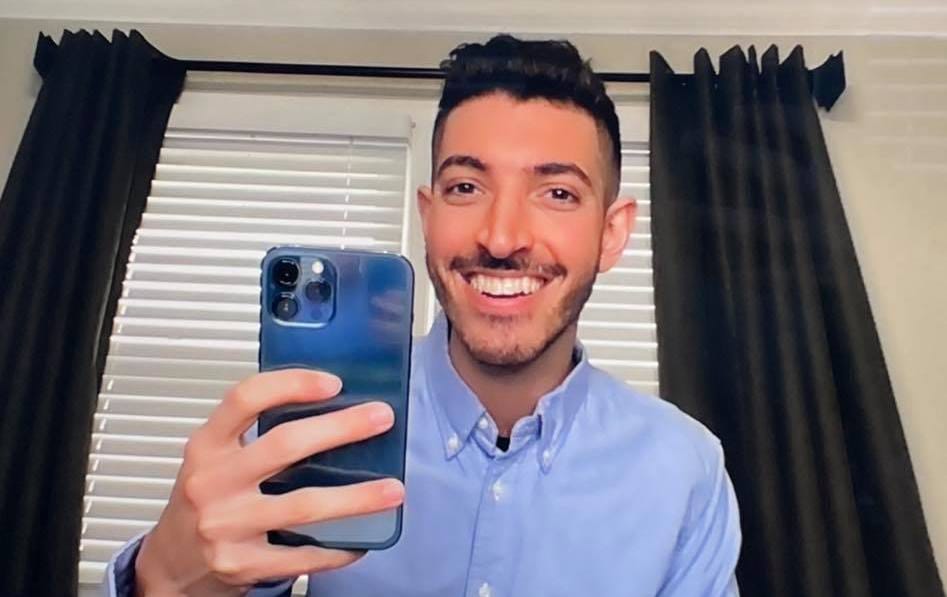 April 2021: I'm Going to Be Interviewed on TV This Week!
Interviews & Speaking Engagements:
July 2021: Alternative Ways to Work: Travel Shifters Facebook Live
March 2020: Rutgers University on Motivation & Habits
May 2017: Relay for Life Fundraiser on Creativity & Taking Action
February 2017: Rutgers Residence Life on Overcoming Mental Barriers
October 2015: Software Programming Conference on Perseverance
March 2015: Interviewed about my interest in psychology
Blogs:
The Rocky Safari has been mentioned on many multidisciplinary websites and travel blogs such as BuzzFeed, Forbes, Wikipedia, DiscoverNet, DavidsBeenHere, DatingAdvice, DatingNews, and many other online publications.
If you'd like to feature a story I've written or wish to release something new such as a one-on-one interview or custom article, please get in touch with me to see if we can set something up.
---
Work With Me:
Interested in working with me? I believe collaboration is key and seek to partner up with brands, bloggers, and businesses to work together in various capacities such as through articles, interviews, and recordings. To better understand how we may be able to work together, please visit my page: Work With Me.
I look at blogging as a way to connect and reach others. After starting this website as a one-man show, I've come to realize the power collaboration has to maximize impact. I'm searching for others who would like to team up and work together by spreading our messages in new and creative ways.
To learn more, please visit Work With Me.
For new inquiries, send me a proposal.