"Tell us about the last experience you had that left you feeling fresh, energized, and rejuvenated. What was it that had such a positive effect on you?" -The Daily Post
I got to spend this past weekend with someone incredibly special.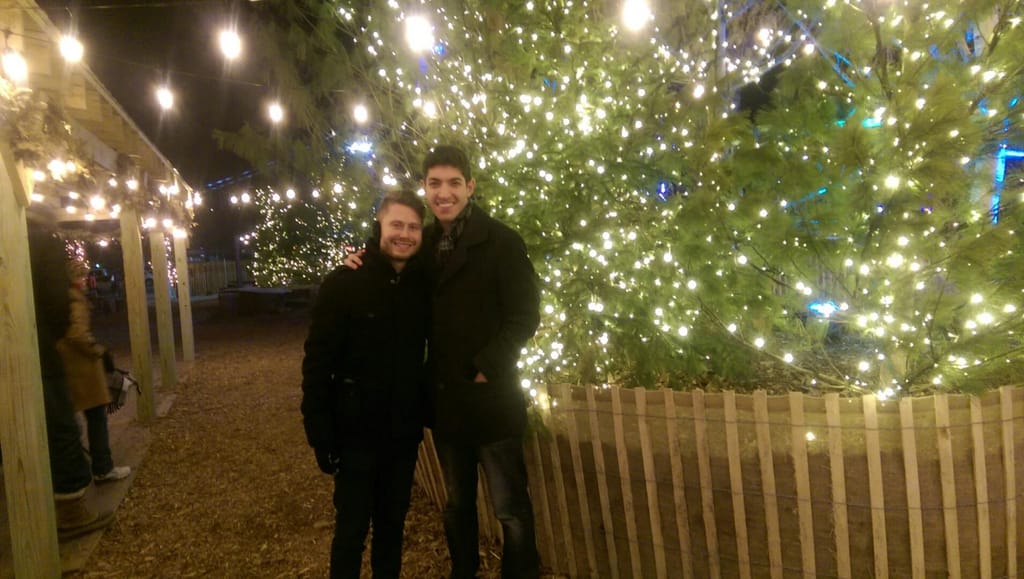 At one point we volunteered together at the Philadelphia Museum of Art to make cards for an organization called Manna Inc. Our cards will be packaged into lunches and then delivered to children who are from unstable homes.
I'm back at Rutgers now and I'm so ready for this new semester.
Classes begin tomorrow.
Spring 2015, here I come! 😀