Last Updated on July 31, 2023
Hand-drawn animation.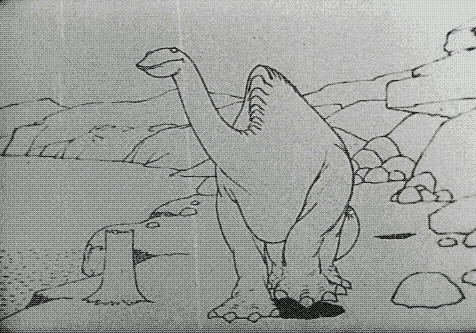 So many old cartoons and animated films were hand-drawn and there was something so nice about them. They were either VERY simple or incredibly detailed. Now it's hard to come by an animation that wasn't created on a computer. Check out some of the differences between the original Pokemon series and the modern one: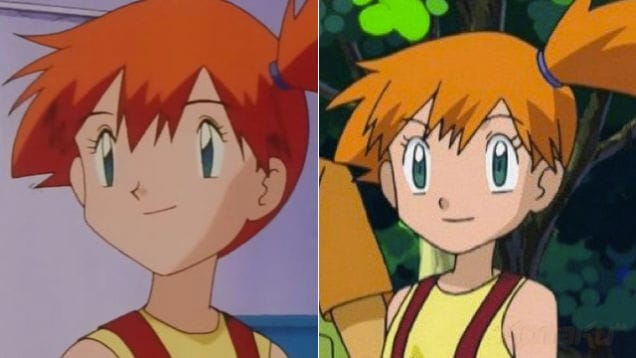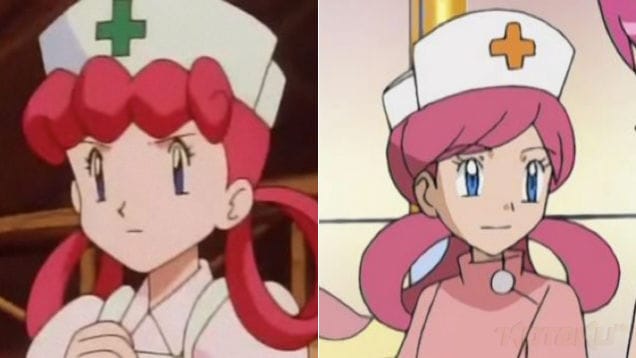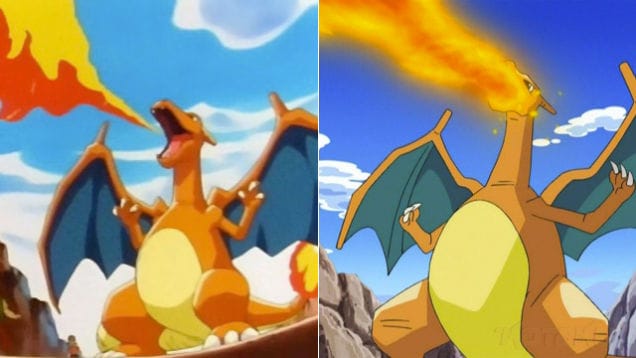 The hand-drawn characters (left) seem to be more detailed and possess sharper lines whereas the digital art (right) has more shading and an overall bubblier appearance. I have nothing against digital art, I recognize that it's quicker, cheaper, and easier to produce in many ways but I wish it didn't take over the field of animation as much as it has.
When you look at stations like Cartoon Network and Disney, it feels like every animated series is digitally produced now. That's part of why I enjoy Studio Ghibli films so much. Even the more recent Ghibli films like Ponyo and Arrietty are hand-drawn!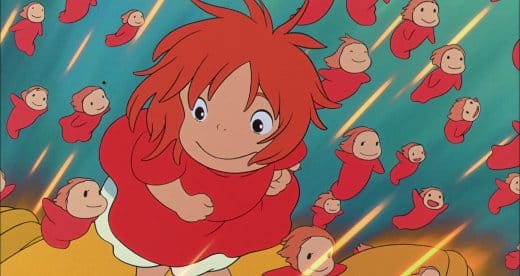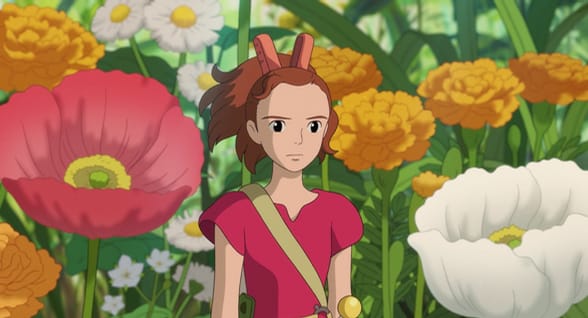 It's very different than, say, Disney's Frozen. Which is still very beautiful in its own way.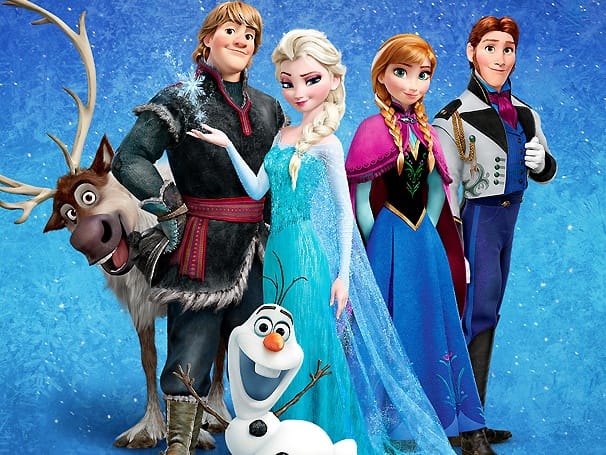 What do you think? Do you prefer the traditional hand-drawn animated look or the modern digital style?
(Weekly Writing Challenge: A Lost Art)