Last Updated on September 16, 2023
With the rapid rise of remote work positions during the pandemic, Portugal is now launching a digital nomad village on the tiny volcanic island of Madeira.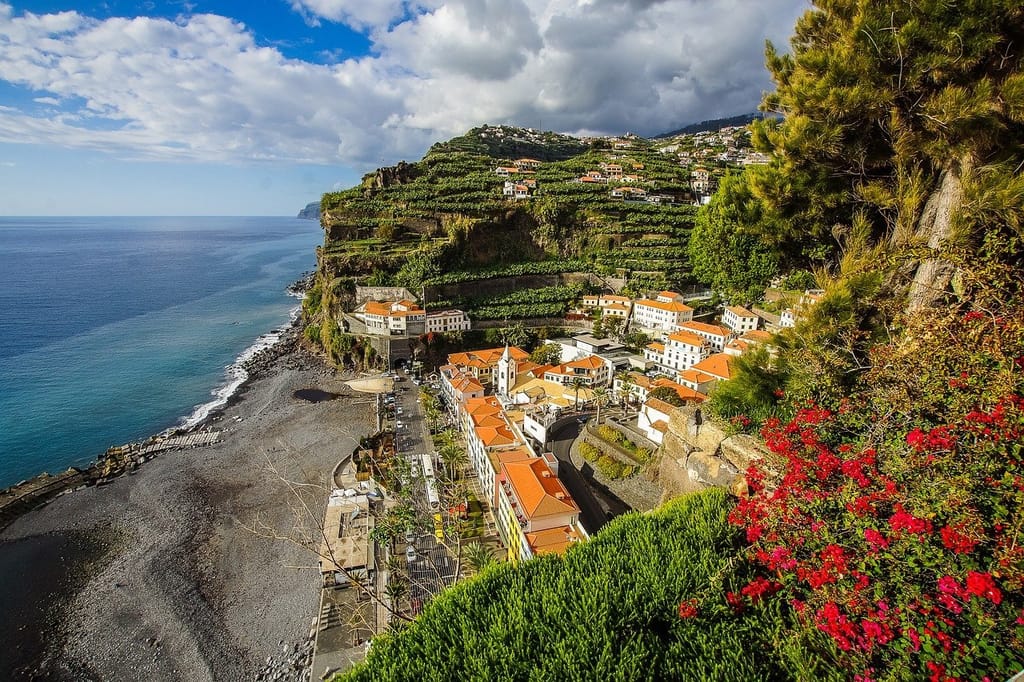 Madeira is a volcanic island with a subtropical climate, flower-filled landscapes, stunning canyons, and picturesque waterfalls. Nicknamed the "Pearl of the Atlantic," this island is seen as a gem of a destination.
Madeira is one of two autonomous regions of Portugal. (The other one is the Azores.)
Historically, it has been a popular destination for European holiday vacationers. Madeira has repeatedly been voted as Europe's best island destination. (It has even been voted the whole world's best!)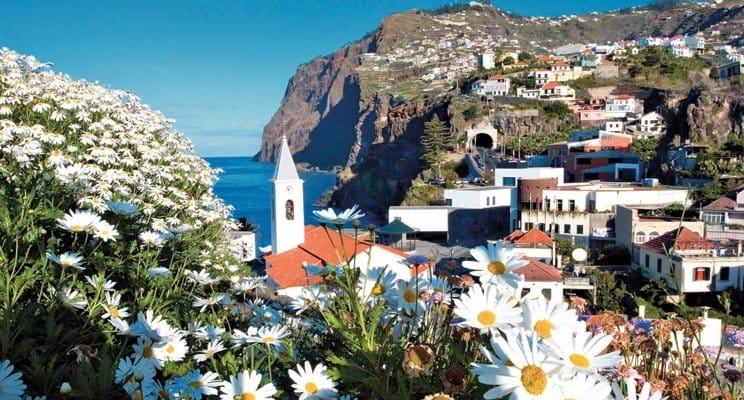 Madeira Digital Nomads is a new project developed by the regional government of Madeira through Startup Madeira. The goal is to attract digital nomads from across the world to work remotely while living on the island.
Professionals from major companies and other digital entrepreneurs have been invited to set up shop in Madeira with stays extending up to six months at a time.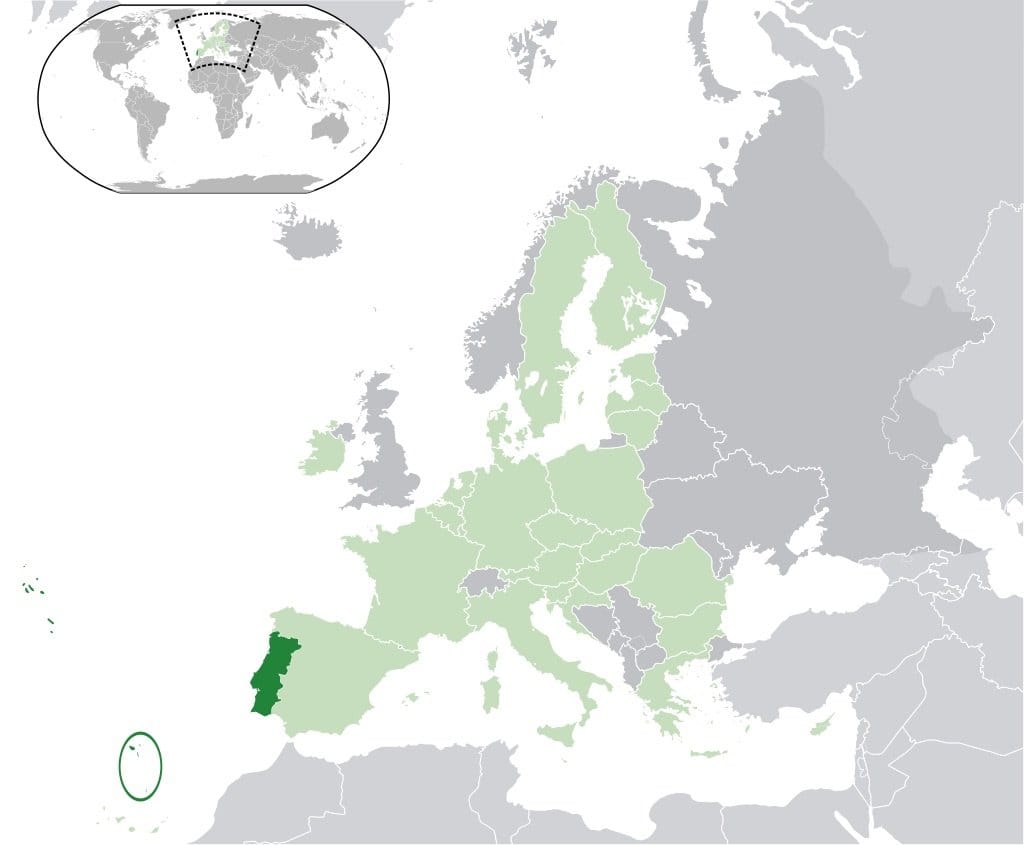 The coastal village of Ponta do Sol has been dubbed Nomad Village.
Ponta do Sol is going to pilot this project. The area enjoys year-round warmth and sunshine. It is ideal for a peaceful lifestyle since you're surrounded by both nature and the sea. I think a lot of digital nomads will find the island to be an appealing destination.
The islanders seem to be hoping to capitalize on the rising trend of telecommuting working conditions. The project anticipates that this conversion will boost the local economy since the locals have been suffering from the reduced number of tourists due to the COVID-19 pandemic.
The trial period for this project began on February 1st, 2021, and will continue until June 30th, 2021. Nomads will be able to mingle, work, and connect with others on the island. The community is expecting a huge cultural shift as a new village is formed by people from all over the world. Accommodations on the island will be available ranging from €700/month for an apartment to €1,500/month for a villa. Exact prices may vary.
The village is said to have space for 100 nomads at a time. Prior to February 1st, the village had received over 300 applications from nomads wishing to stay in the new community.
To read more about this Digital Nomad Village visit the official website.