Last Updated on September 29, 2023
If this looks disgusting, well, it was.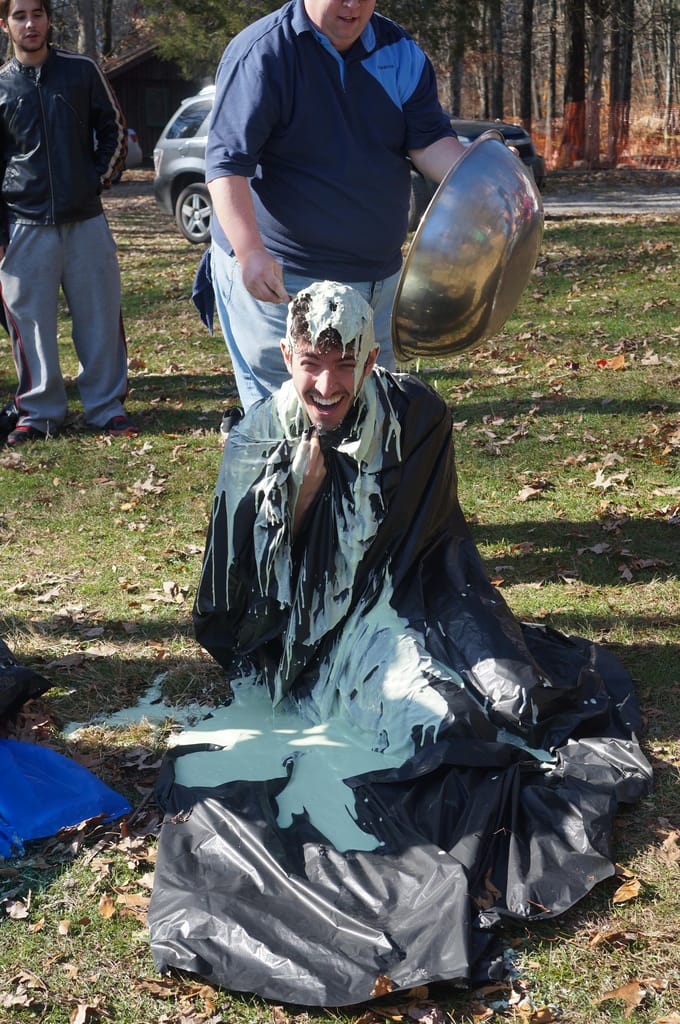 The slime was used to raise money for a charity I am fundraising for. Whoever bid the most money got to pour slime over my board members' heads. Because I am a governor for the organization, I got extra slime poured on me.
Oh, the things I do for the organizations I care about.
(Flashback to July…)