Last Updated on September 16, 2023
"What's the most surreal experience you've ever had?" -The Daily Post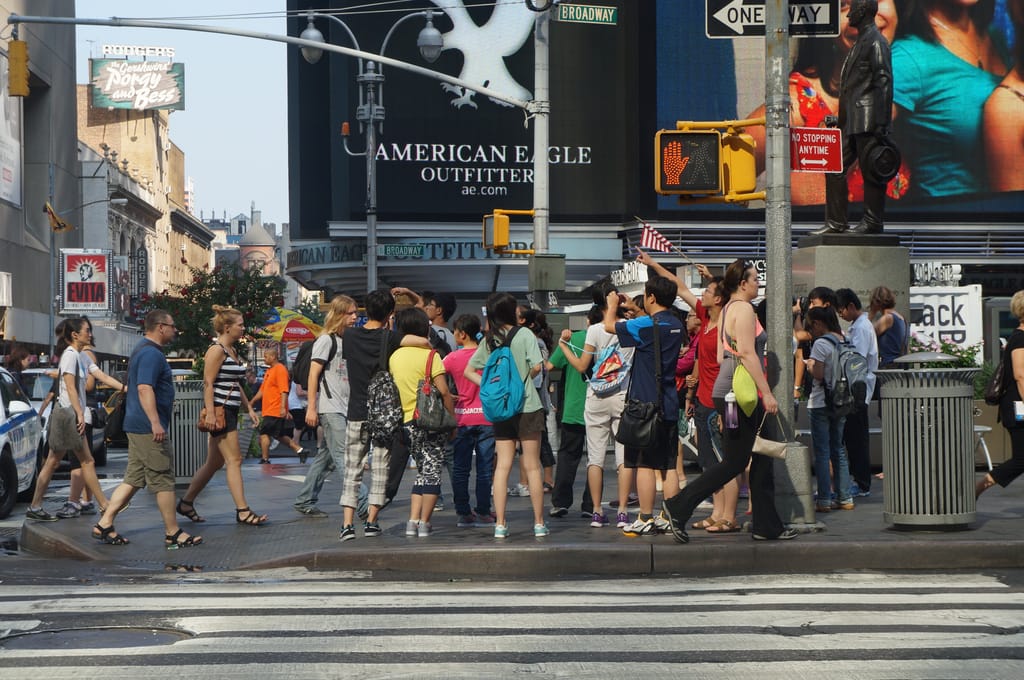 I would probably have to say the most surreal experience I ever had was two summers ago when I was volunteering with the Inter-Exchange Foundation for the first time at the age of 15. I led a tour of one hundred students from Changzhou, China all throughout the upper east coast over the course of seven days. It was unbelievable. I was just some ordinary beyond basic white kid except wherever I walked, a line of fifty Chinese students would be following right behind me as if we were trying to form a long centipede or something. I'm talking everywhere too: The middle of New York City. The ferry through Niagara Falls. The city of Boston. Around the Liberty Bell. Everywhere.
OH, AND DID I MENTION OUR BUS FORGOT ME IN THE MIDDLE OF WASHINGTON DC RIGHT IN FRONT OF THE WHITE HOUSE?
OH AND WE ATE AT ALL YOU CAN EAT CHINESE BUFFETS FOR SEVEN DAYS IN A ROW. LUNCH AND DINNER.
OH, AND ONE NIGHT, THE HOTEL HAD A ROOM FOR EVERYONE EXCEPT ME SO I HAD TO TAKE A SKETCHY VAN TO A NEIGHBORING HOTEL BY MYSELF.
Wow, writing this response has made me realize that I really need to make a post about the IEF Camp and all of the crazy things that took place at it! Hahaha