Day 1: My calculus professor reviewed for our 4th exam that we'll take tomorrow. It's all Calc 2 material like integration/anti-derivatives and it's really confusing. I've done well on the previous tests so one maybe bad exam shouldn't hurt me too badly. But I still really want to do well. I'll spend the rest of my day studying.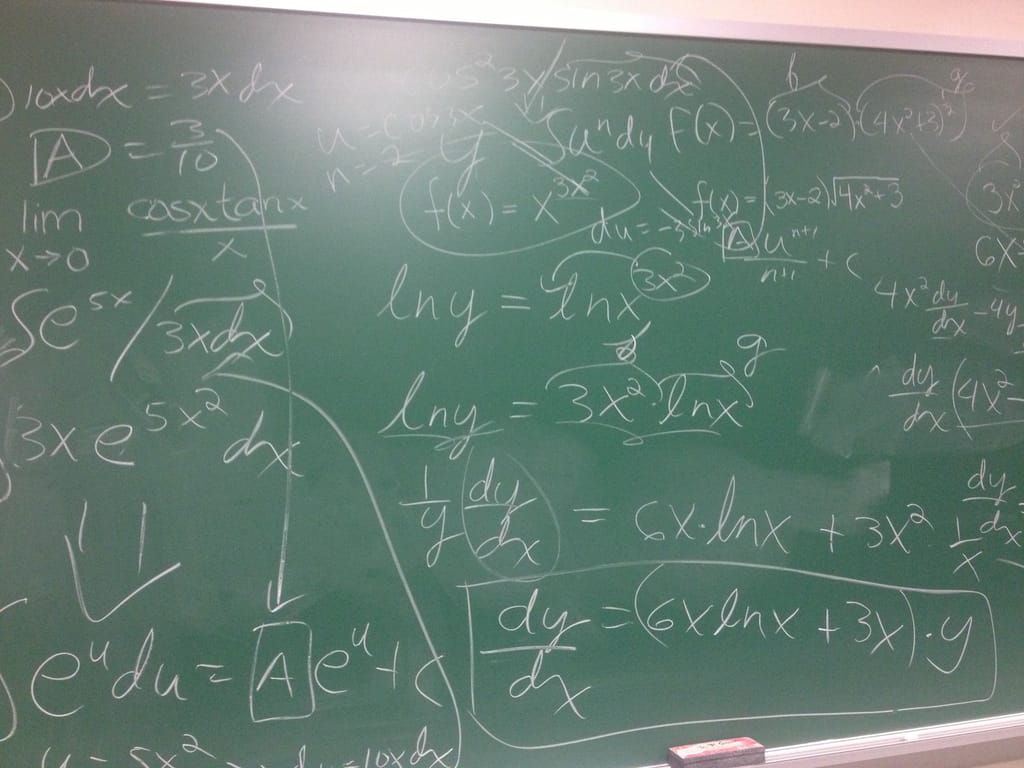 Day 2: Today was our 4th exam. Despite studying ALL DAY yesterday, I still thought it was really challenging. This new professor likes to put really complicated problems on our exams and basically eliminates the possibility of me ever getting a perfect score on any of his tests.
Now I get to spend the rest of the day studying for the final exam that we take on Thursday. Test after test after test.
Day 3: Class today was a review of everything we've done these past 5 weeks. I actually think taking calc as a 5-week summer class was a great decision. Now I only have to think back 5 weeks for a cumulative final exam versus trying to remember things I learned in September for a final in December.
Tonight is cram night. I'm going to be staying in the library studying with my friend all night until they ask us to leave.
Day 4: Today was our final. I'm not sure how to feel right now. I think the exam was hard – very hard – but I don't think I failed it. I should be excited right now – this could be the last day I've ever had to do calculus for the rest of my life! But what if I think I did everything right and everything was actually wrong..? What if I really didn't pass?
I don't think I could take the class again. I'd probably have to switch majors. No. Stop. I definitely passed. There's no way I didn't. I was getting As in calculus this time around.
After leaving my college, I drove up north to see my family, to celebrate, and to swim. No matter what happens grade-wise, I'm still done with calculus for the rest of summer so that means I AM FINALLY FREE!
THANK GOODNESS IT IS OVER!
(Weekly Writing Challenge: Mystery Ending)
July 21st – July 24th