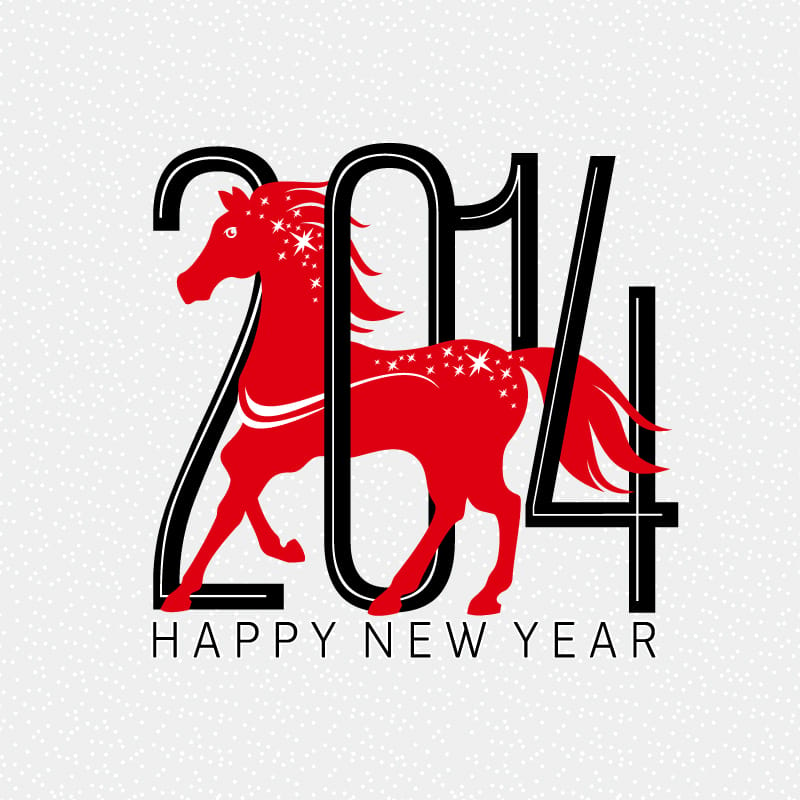 I want to wish everyone a Happy Chinese New Year!
I'm not even Chinese but this is one of my favorite holidays.
Hahaha, I once made a post about Why I Don't Like Instagram.
I still don't like it very much so I only make ONE post each year and guess what!
IT'S THAT TIME OF YEAR AGAIN!
I'm such a dork 😉