"Tell us about a time things came this close to working out… but didn't. What happened next? Would you like the chance to try again, or are you happy with how things eventually worked out?" -The Daily Post
I'm car shopping at the moment and it seems like every time we've found the perfect car… there's one small but major thing wrong with it. I really wanted to buy a certain car model but every time we find one, it's a stick-shift and I don't know how to drive a manual transmission. We thought we found the perfect one yesterday but as soon as we arrived at the dealership, we literally WATCHED someone hand over their deposit for the car. Sold. Just like that.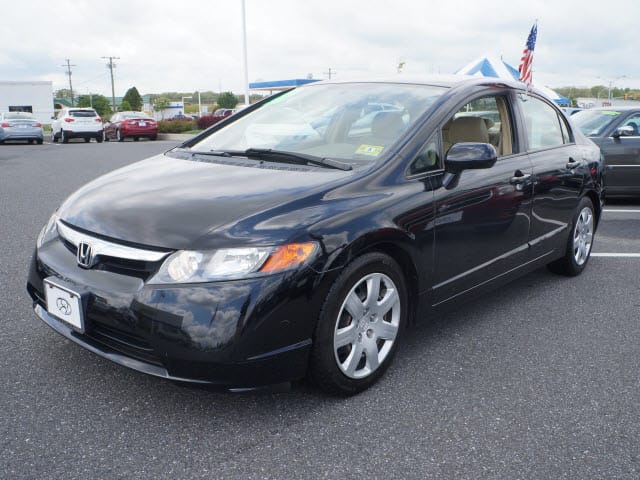 We're only looking at cheap used cars because the car is basically going to be sitting in the parking lot at my college for the next three years. I need it for the occasional trip home and for zipping around during the breaks.
It's already so frustrating that I lost my old car but that's a story for another day. In the meantime, I'm focusing on getting THE BEST CAR within my budget.